Once again, celebrities are gathering for the awards gala in LA. The styles are breath taking and so trendy.
What can we learn from the Sag Award Styles styles?
Braids and headbands are as HOT as ever. Check out these chic styles….
White "Hot" gowns were a big hit! Strapless silhouettes showing off your best assets in pale hues.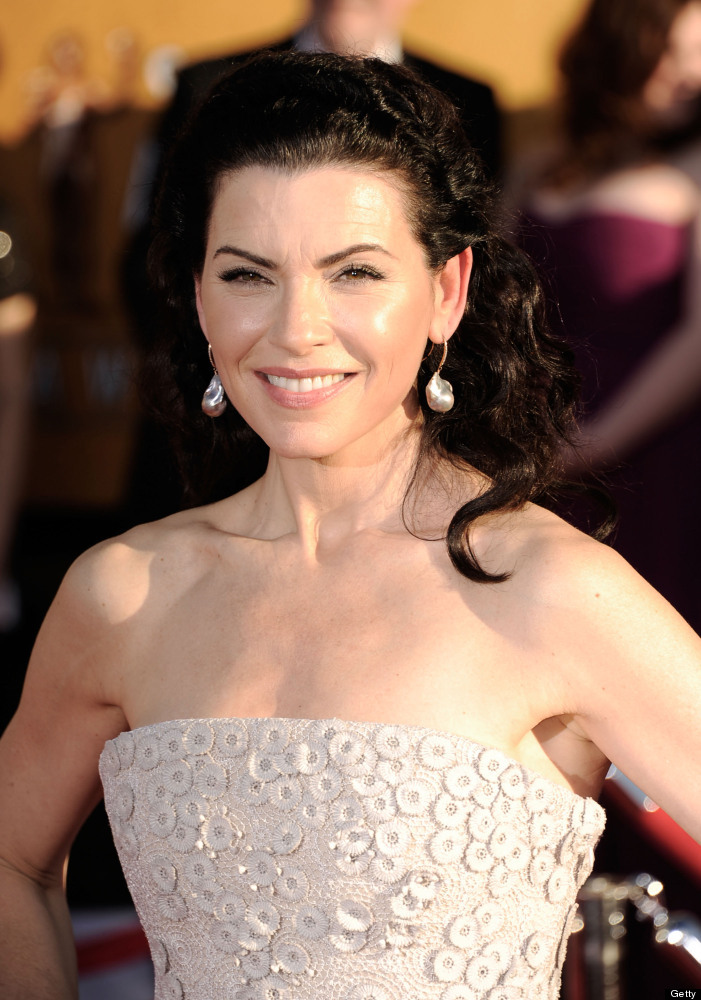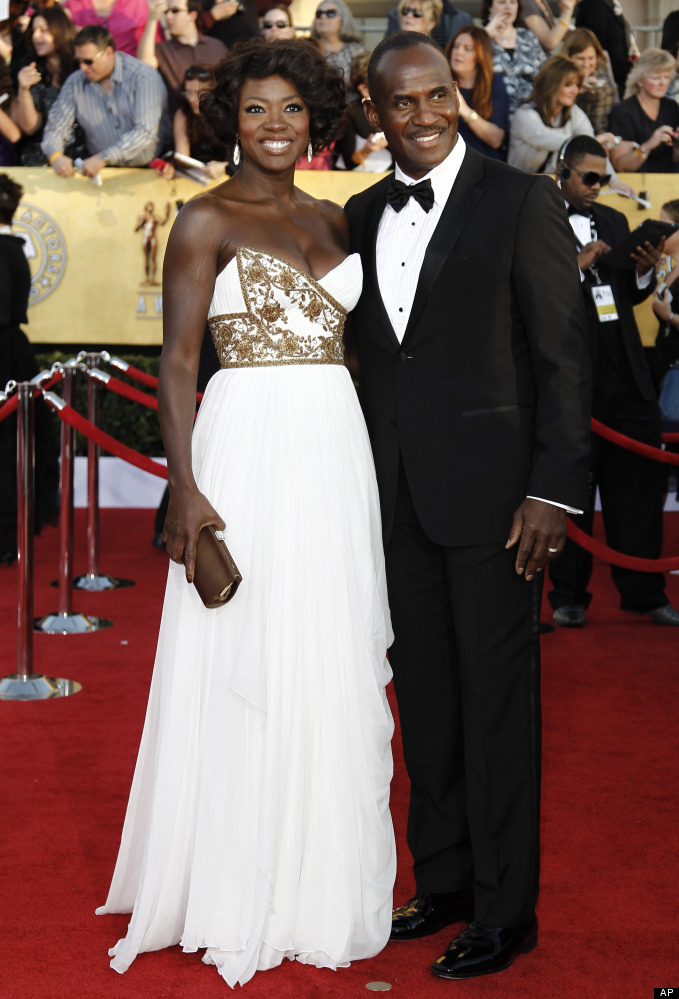 Elegance in black. Many stars used this classic look to light up the red carpet.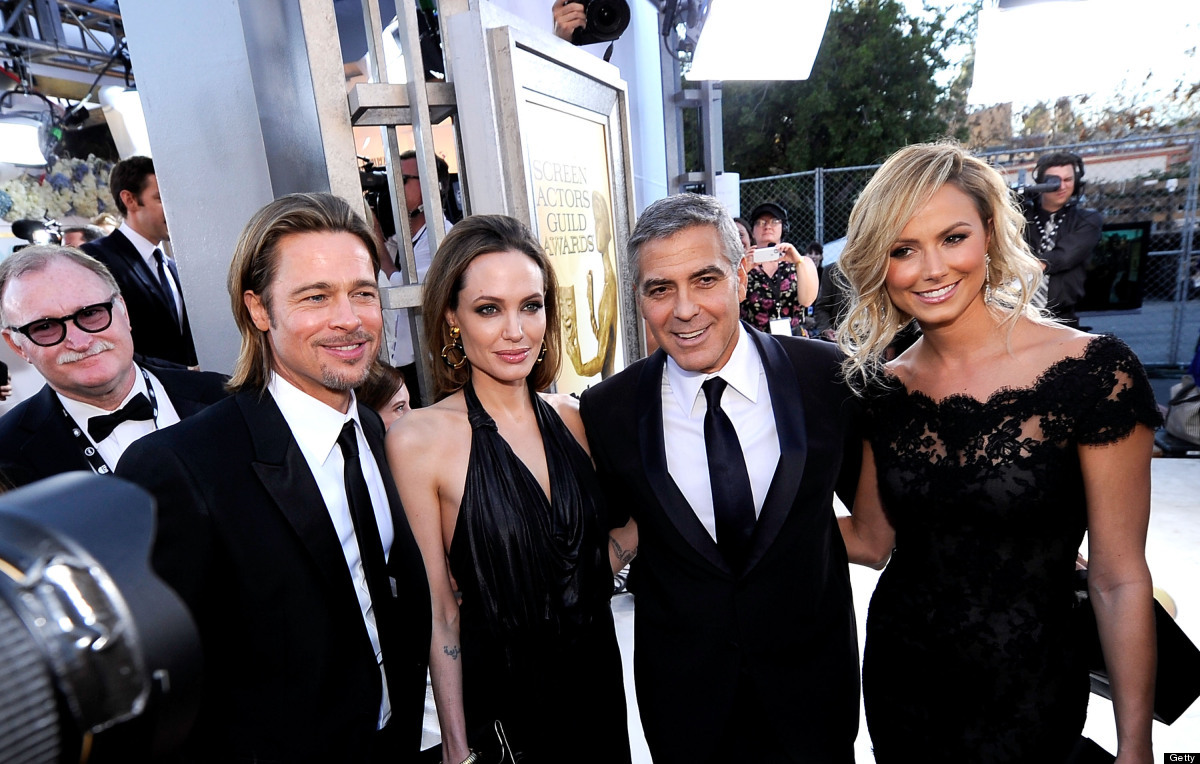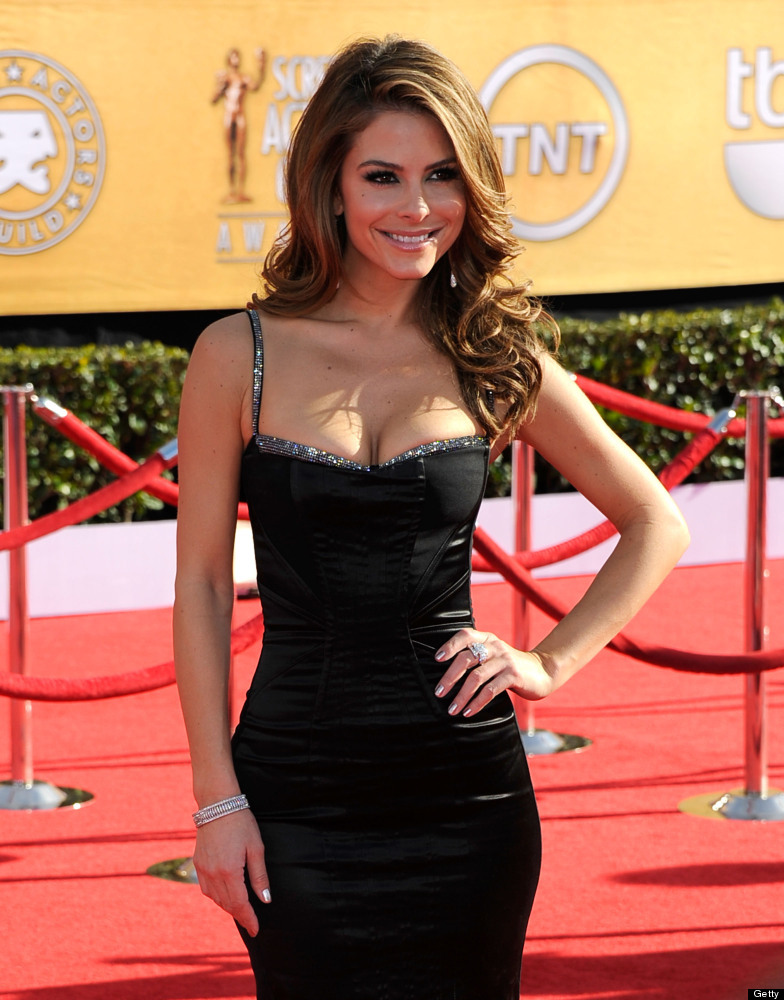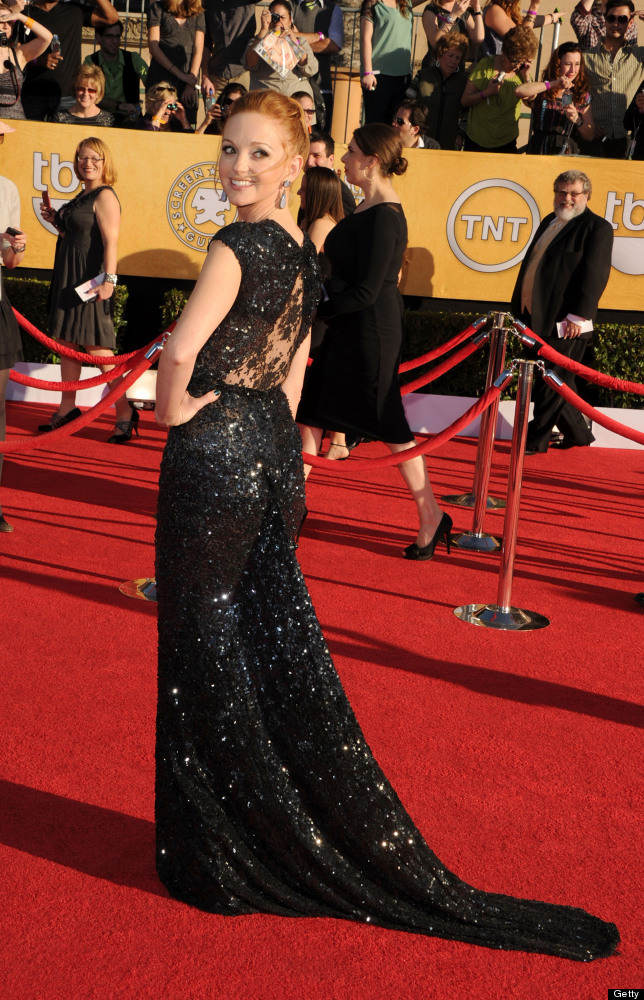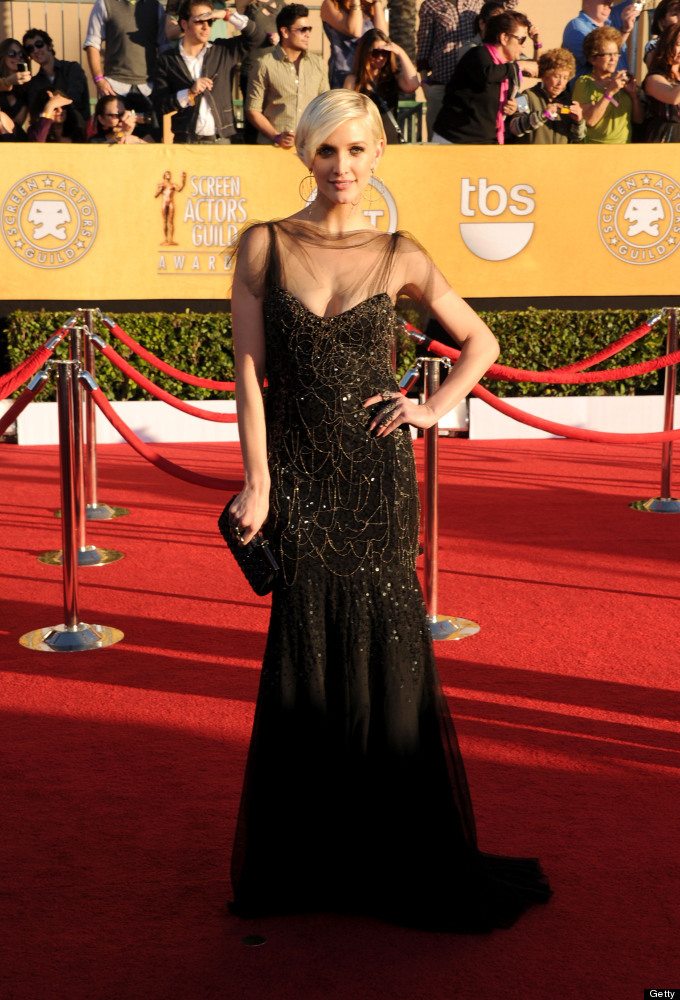 Hair is the ultimate accessory and I loved the softness of the waves with volume and style.
Even sleek ponytails are made long an elegant.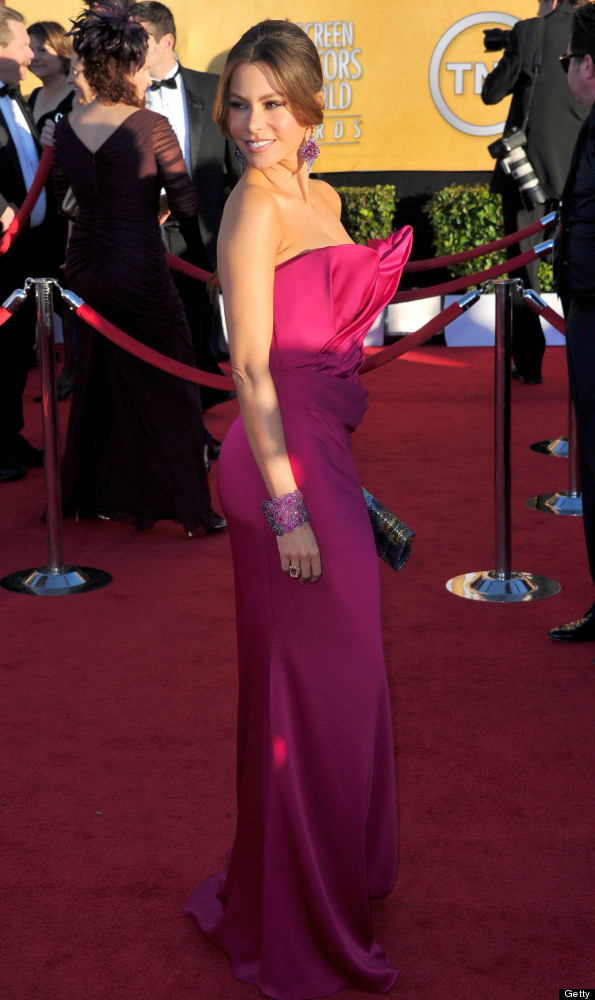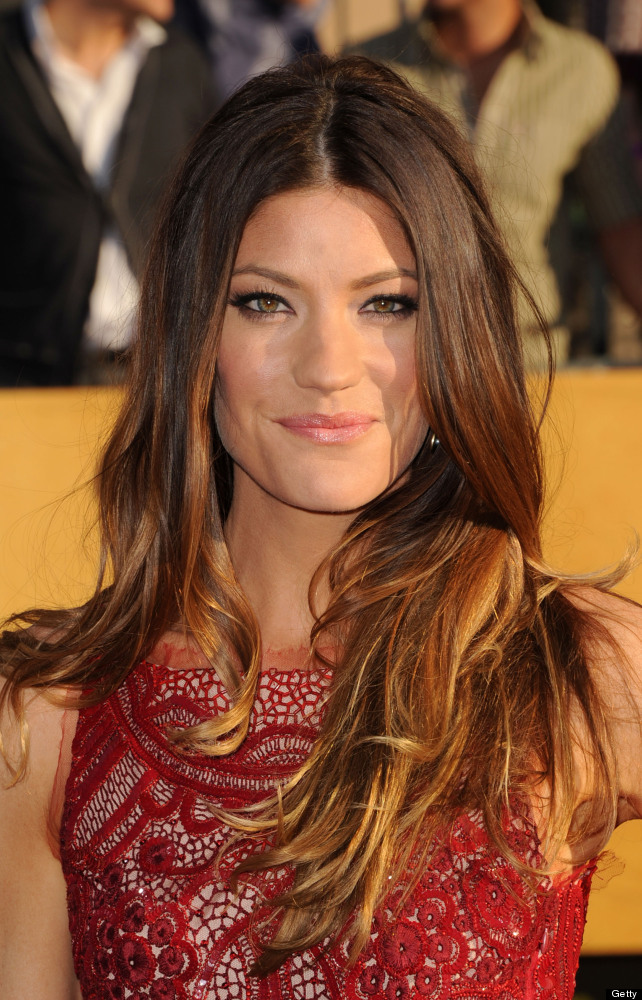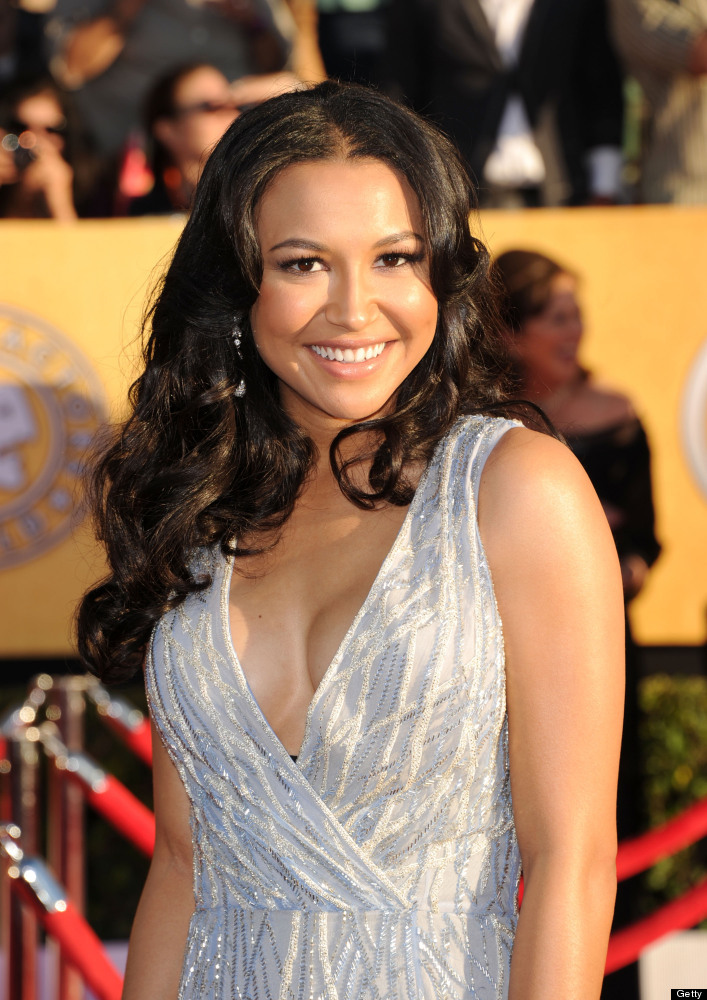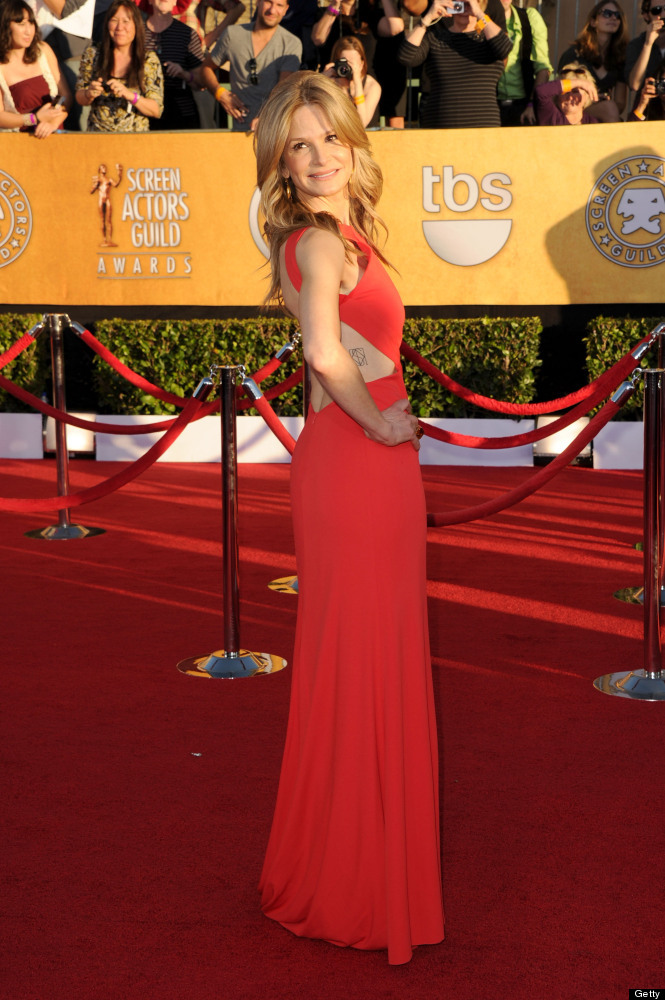 Try some of these styles at home and remember, life is not a dress rehearsal so walk down your own red carpet! =)